A Church You'll Call Family
At Cross Creek we are more than a church. We are family. And we'd love for you to join us as we find peace, purpose and freedom in Jesus Christ.
Join us this Sunday at 11:00am!
Find out more
Watch Online
You Are Welcome at Cross Creek Church.
Join us this Sunday at 11:00 AM
No matter where you've been life, you are welcome at Cross Creek Church. We are a church of imperfect people serving a perfect Savior.
Our Location:
We are located at 4105 Goodman Rd. You will find our church just a few miles south of Memphis in the growing town of Olive Branch, Mississippi.​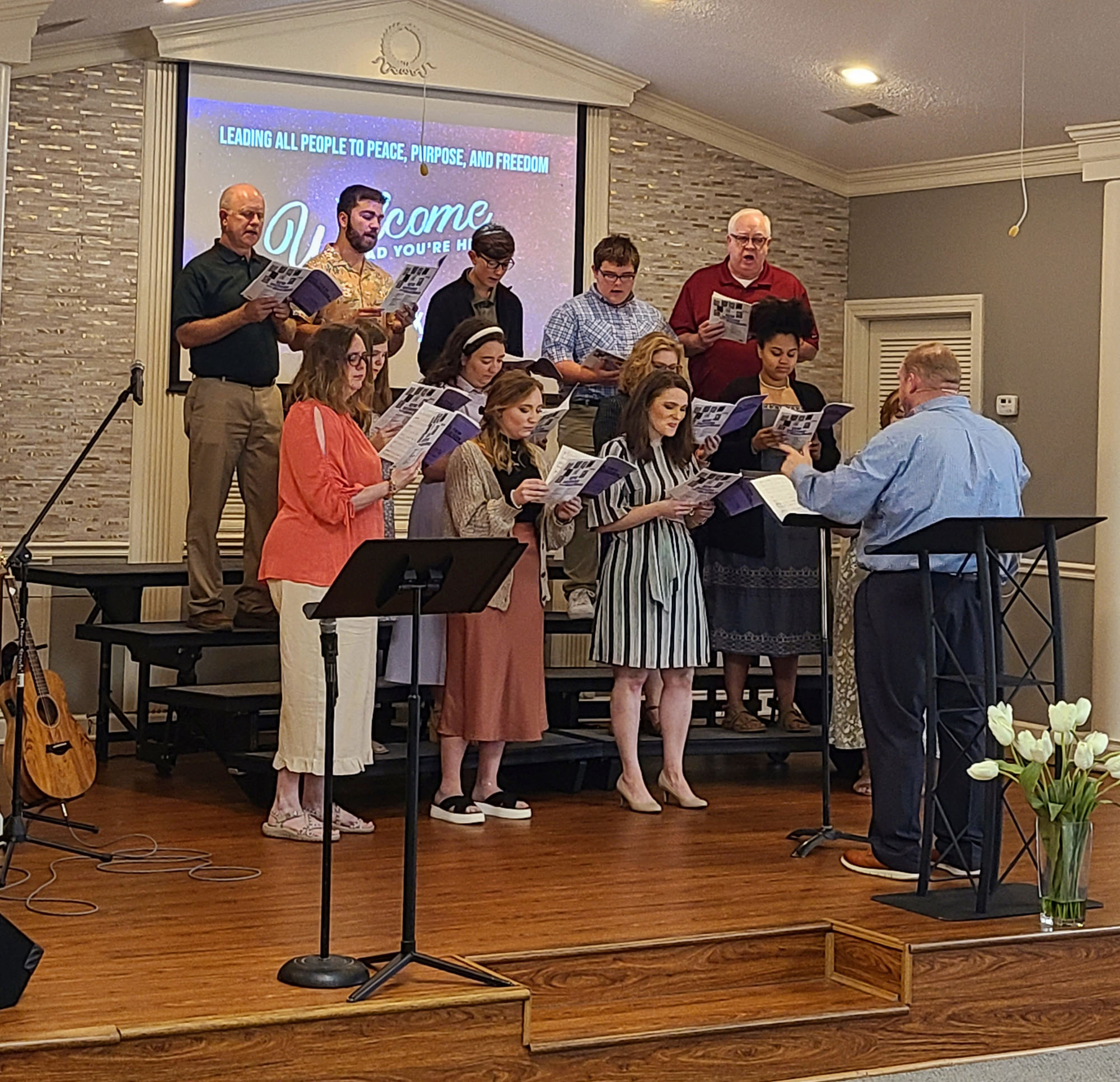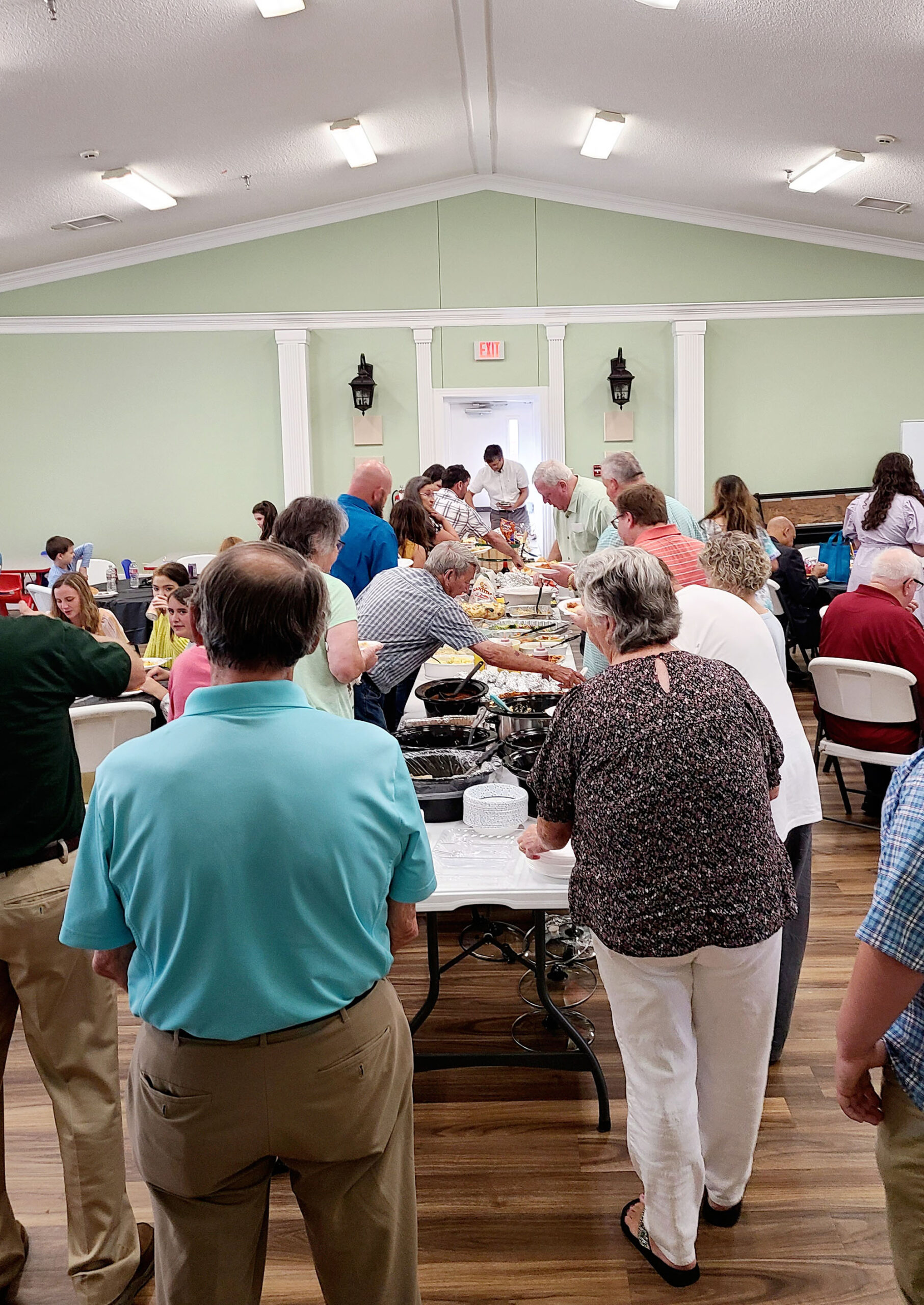 At Cross Creek we love Jesus and are striving to grow more like Him every day.
Every Sunday we sing a mix of old and new songs and hear a message from God's Word we can apply to our daily lives.
We dress casually so feel free to come as you are. Our services last about an hour and we promise not to call you out or embarrass you.
Although we do ask our regular attenders to give to support our mission, we don't expect guests to give. We just want you to enjoy the service and see if you and your family would like to join our family.
We are family and we'll do our best to make you feel welcome and at home. We can't wait to meet you!
Safe, Clean & Fun
You can rest assured all of our kids volunteers have submitted to a background check and have been trained in the event of an emergency, 
We clean the rooms and sanatize toys regularly to reduce germs and prevent your littles ones from getting sick.
Your child is going to have a lot of fun at Cross Creek. Don't be surprised if they ask to come back!
Nursery
Nursery for babies (0-2) is provided during Sunday morning Small Groups and Worship. Come a little early to get your child checked in, meet their caregivers and help your child get settled before going to your class or service.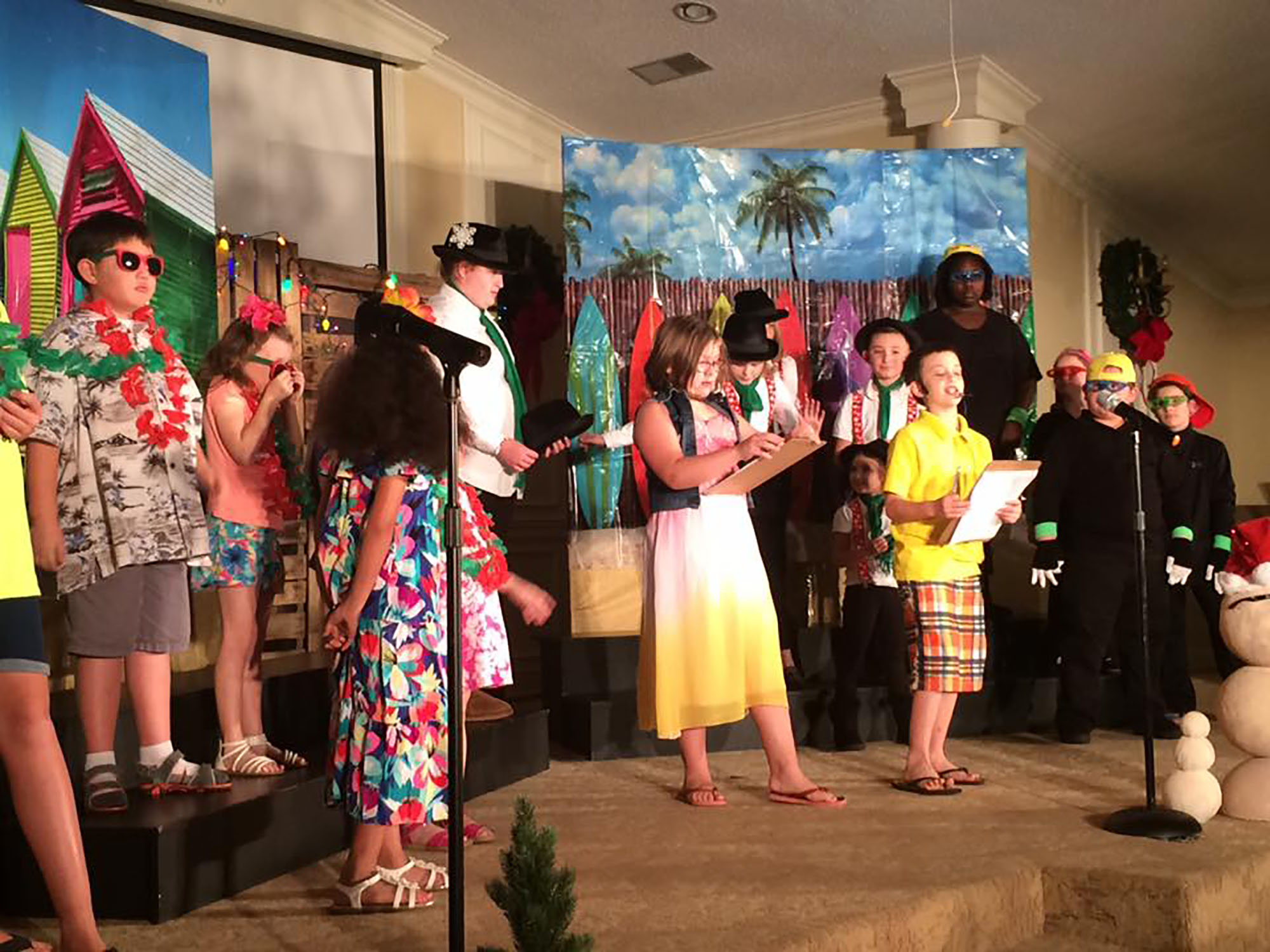 Sunday Mornings
Kids Small Groups: 9:45am
Each Sunday morning our kids gather in their small group Sunday School class to learn important Bible truths. At Cross Creek, we use the D6 curriculum so kids and adults are learning the same lesson each week.
Children's Church: 11:00am
Our children's worship time happens on Sundays at the same time as our Adult Worship Service. Kids enjoy an interactive time of worship through songs, media, games, and lessons from God's Word that they can connect with. We use the Elements Children's Church curriculum during this time. 
Wednesday Nights
TeamKids: 6:30pm
TeamKids is an exciting time of learning God's Word together through Bible lessons, stories, games, and activities. TeamKids lasts about one hour and is for ages 4 through 5th grade. During the fall, the focus of TeamKids is on learning a Christmas musical to present in December. Each night the students learn a song and have a lesson and activities that go with it.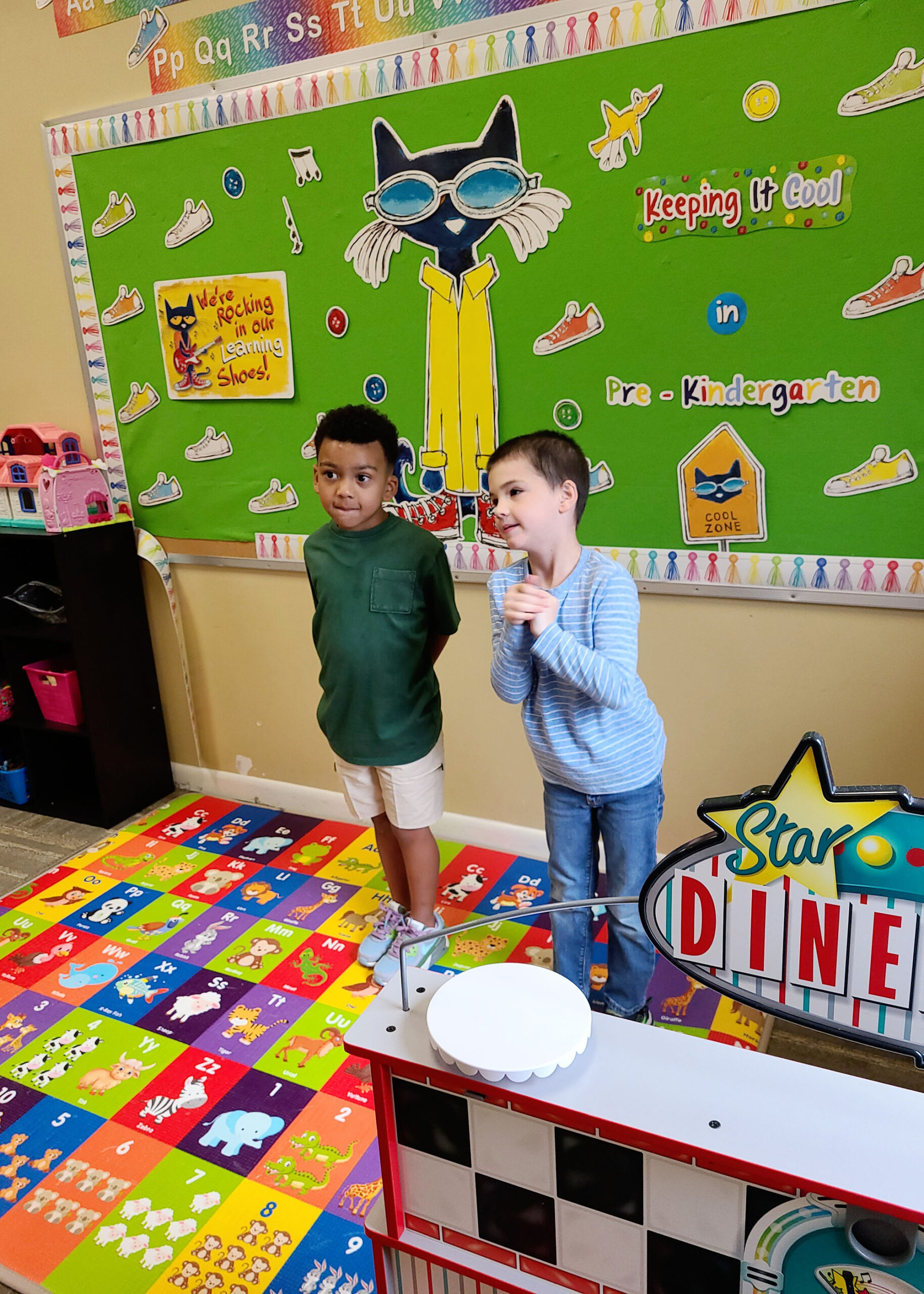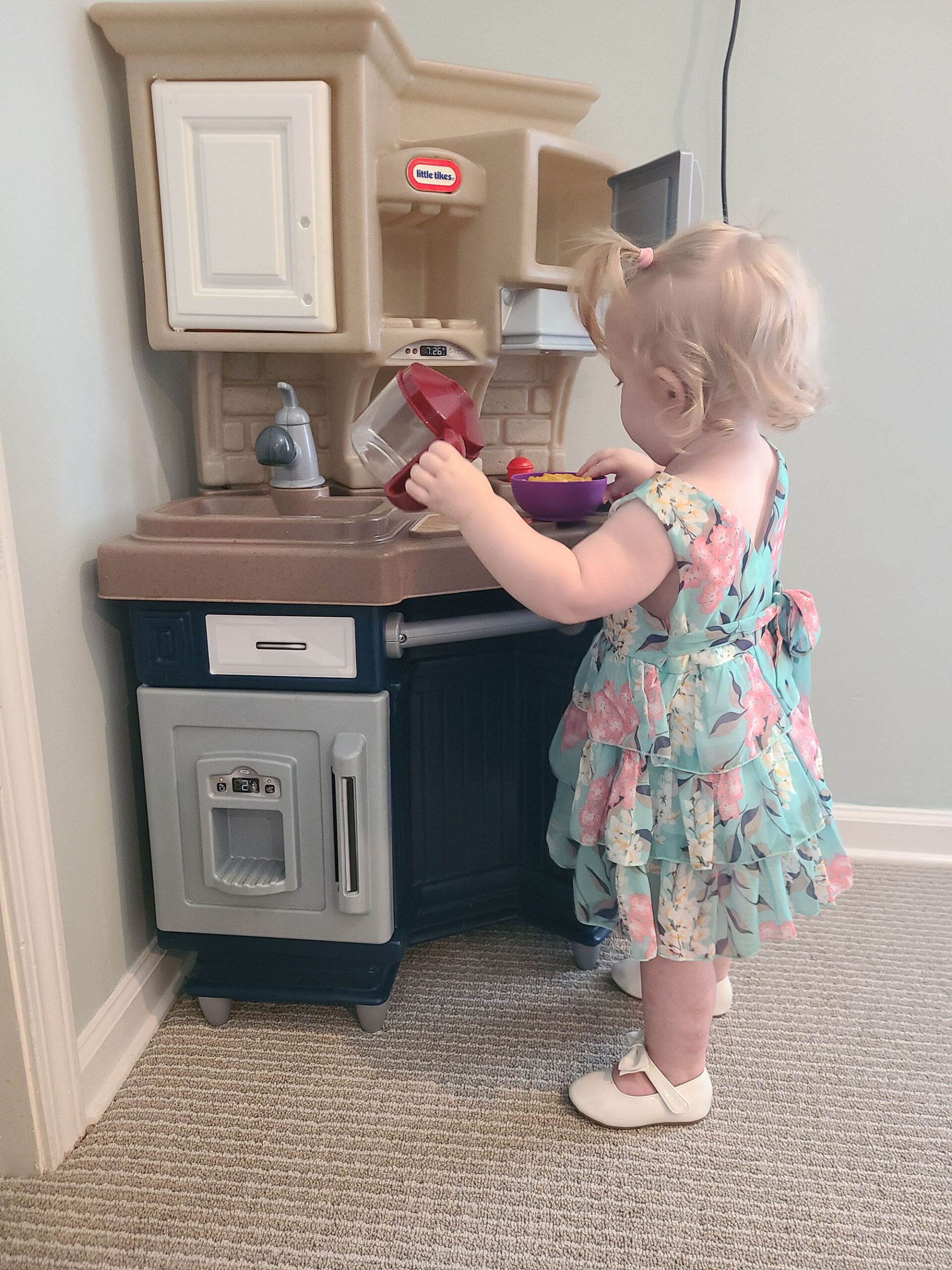 Wednesday Night Youth Group
Our teens (Grade 6-12) meet together from 6:30-7:30pm every Wednesday. Our gatherings include a variety of activities, games, group prayer, small group discussions, and relevant studies aimed at helping our students live an abundant life in Jesus Christ.
We teach them understand the world through God's Word and encourage them to develop a biblical worldview so they can deal with the many challenges of life.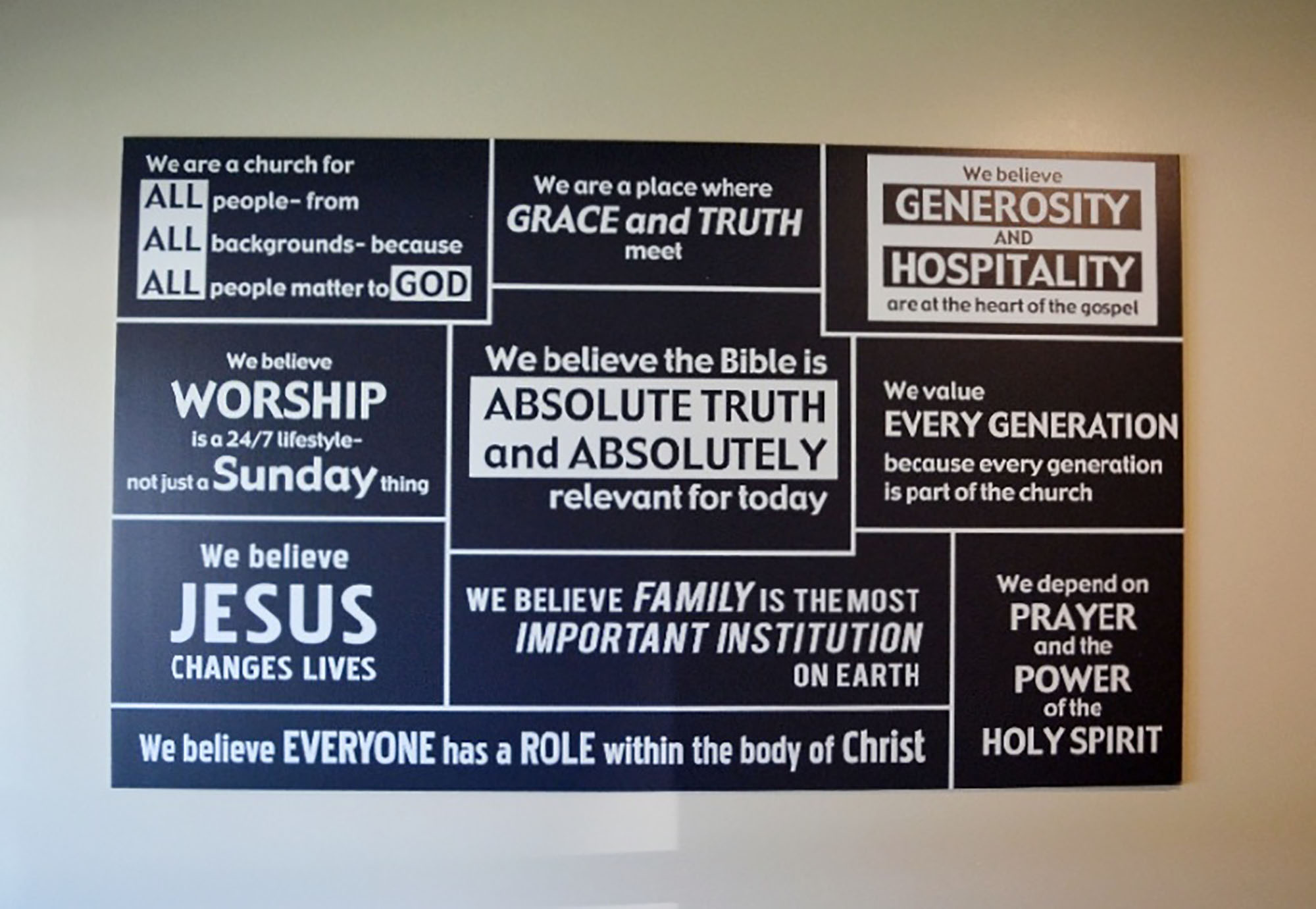 Discipleship groups are available for students to join. These groups meet at different points throughout the week. Both guys and girls groups are available.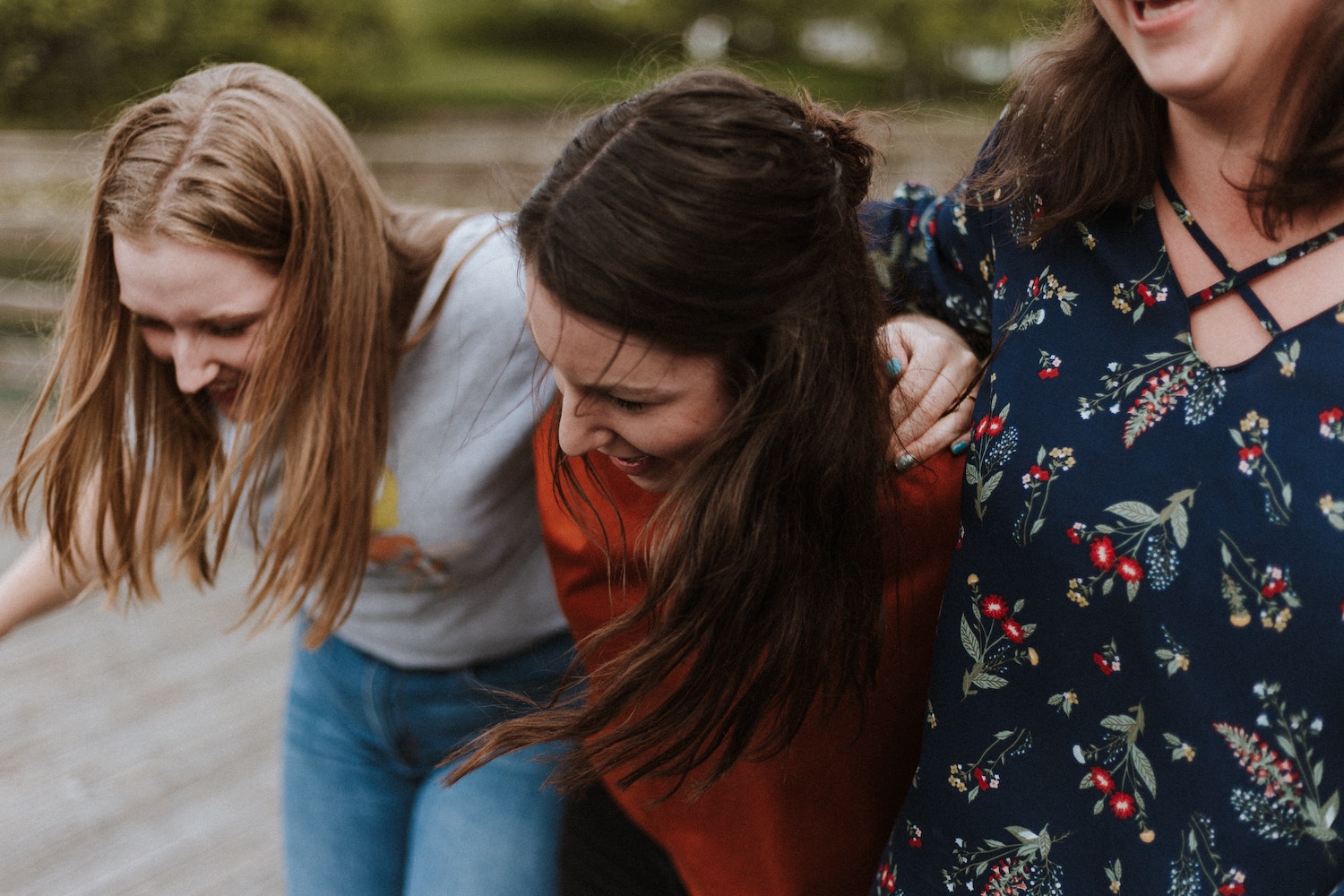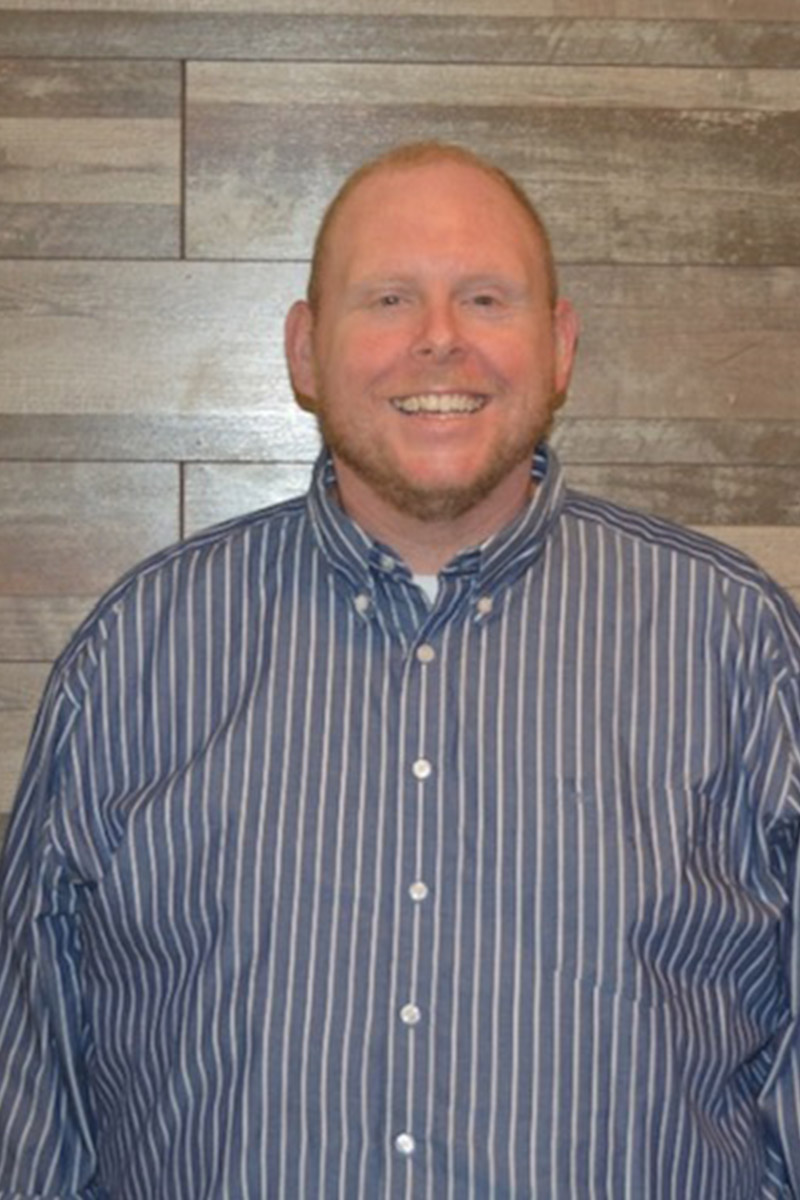 Paul Bryant
Senior Pastor
Paul was ordained to the ministry in January of 2004 and received his undergraduate degree in Pastoral Ministry from Welch College, in Nashville, TN. After graduating with a Bachelor of Arts, Paul pursued a Master of Divinity degree from Beeson Divinity School at Samford University, he earned his degree from Samford in May of 2007.
While in seminary, Paul served at Madison Free Will Baptist Church as the Minister of Youth and Music. Paul came to Cross Creek in January of 2008. He and his wonderful wife Beth, were married on May 27, 2006 and have two daughters, Lily and Daisy. Paul is originally from Vero Beach, FL and enjoys playing and watching sports of all kinds. He loves playing, singing, and listening to music, enjoys reading, and spending time with his family. He also enjoys cooking (and eating) whatever he can find to throw on his pellet smoker.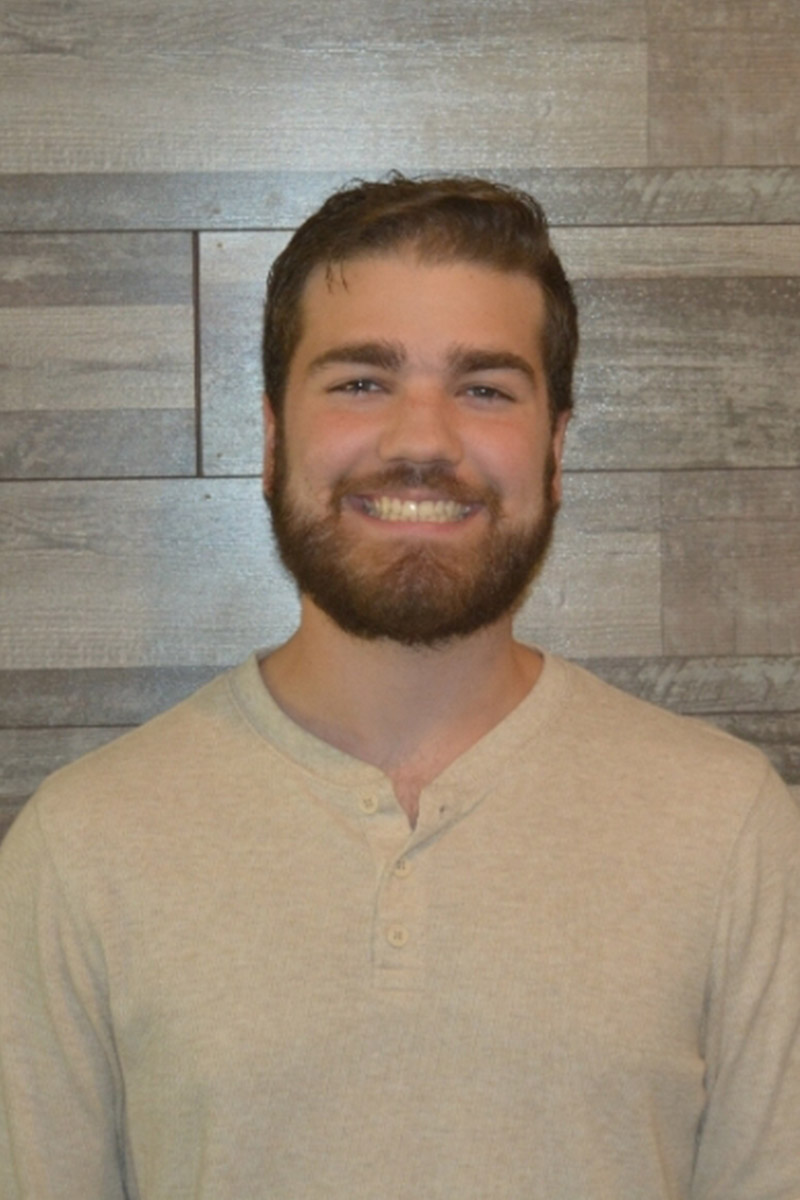 Sam Lane
Minister of Music and Discipleship
Sam graduated from Welch College in 2021 with a degree in Psychology. Sam has served on a number of music teams and has traveled the country leading worship at camps and retreats and singing in churches. Sam was licensed to gospel ministry in 2022.
Sam came to Cross Creek in August of 2022. He is originally from Bristol, TN. He and his wife, Erin were married in October 2022. Sam has a passion for music, coffee (both drinking it and preparing it), and pickleball.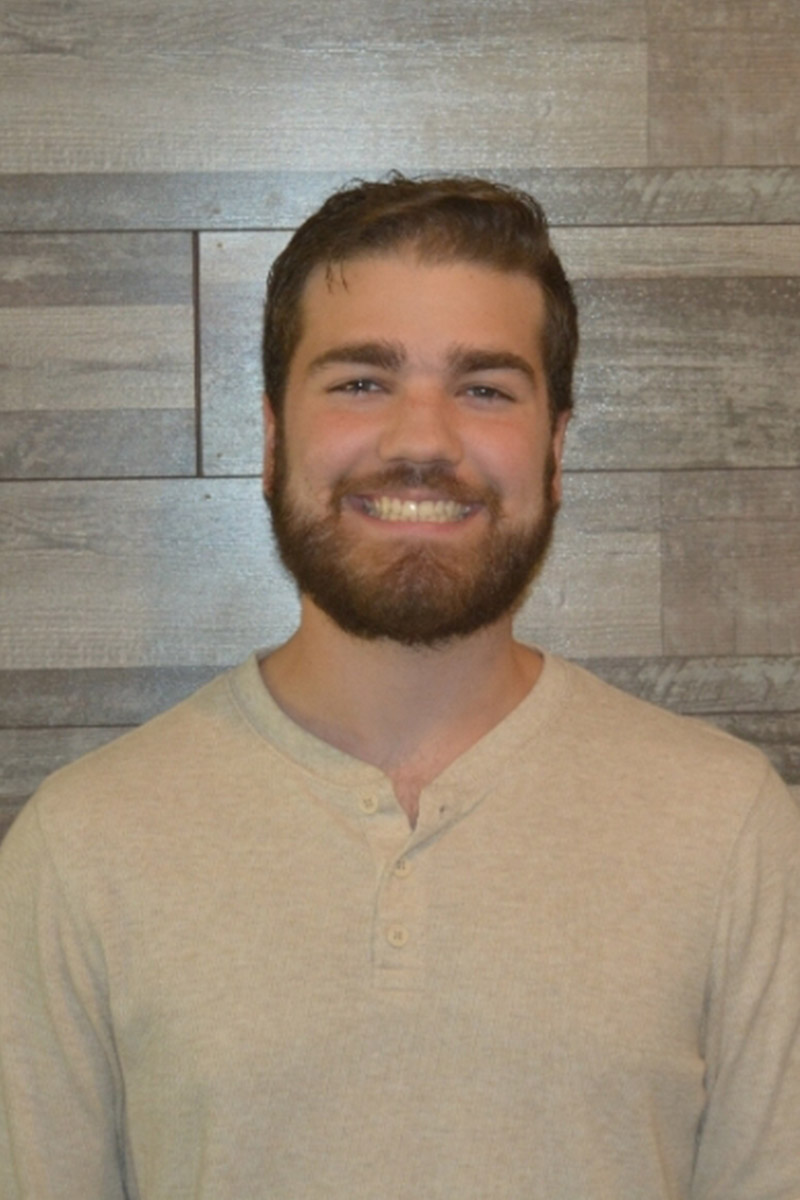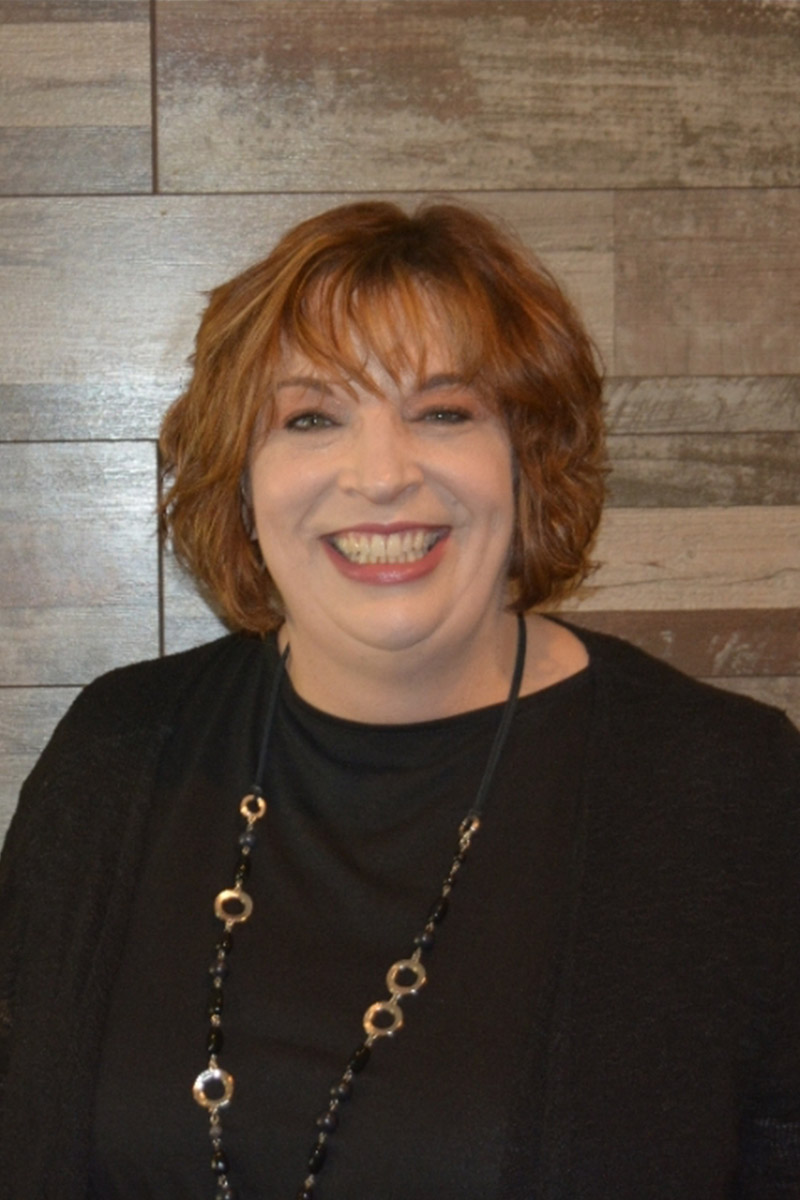 Christy Kerby
Cross Creek Christian Academy Administrator
Christy has served as Administrator and Principal of Cross Creek Christian Academy since 2006. Christy graduated from the University of Memphis with a degree in Educational Administration. She oversees the teachers, staff, and general operation of the Academy.
She and her husband Rex are members of Cross Creek Church and serve in many different ministries there. She loves camping, reading, crafting, and spending time with family – especially her new grandson, Dax.
If you have any questions about our church send us an email, give us a call or connect with one of our social accounts. We can't wait to meet you and help you get connected to our family!
Address
4105 Goodman Rd
Olive Branch, MS 38654